SOLUTIONS A
The first troubleshooting step is to ensure that wp-content/uploads folder exist and set permission to writable (recursively) so that the images can be deleted.
SOLUTIONS B
If you're unable to Delete Images in Admin, due to jQuery updates, you may need to upgrade your plugin to the latest version by referring to the instructions below.
If you've performed customization, you can download the latest file from Codecanyon (using your purchased account), unzip and replace only 1 file below for this fix.
1. Super Store Finder for WordPress – wp-content/plugins/superstorefinder-wp/ssf-wp-admin/pages/imageDelete.php
2. Super Logos Showcase – wp-content/plugins/superlogoshowcase-wp/sls-wp-admin/pages/imageDelete.php
A. Super Store Finder for WordPress
Super Store Finder for WordPress is a fully-featured WordPress Plugin integrated with the latest Google Maps API that allows customers to locate your stores easily. Tailor-made with intuitive responsive design for smartphones, tablets and touch screen devices. It has powerful store locator admin that allows you to manage stores, tags/categories and customize styles, colors, labels, notifications, regions and map settings.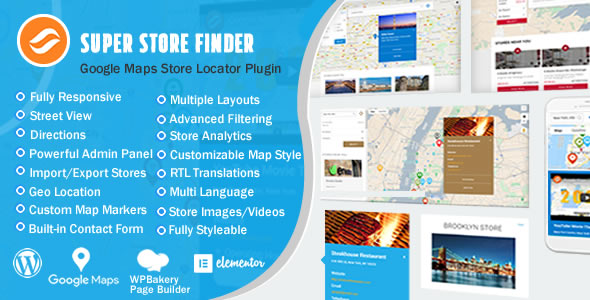 B. Super Logos Showcase for WordPress
Super Logos Showcase is a plugin to showcase logos and brands on your website that is tailor made for full-width website template and mobile responsive view.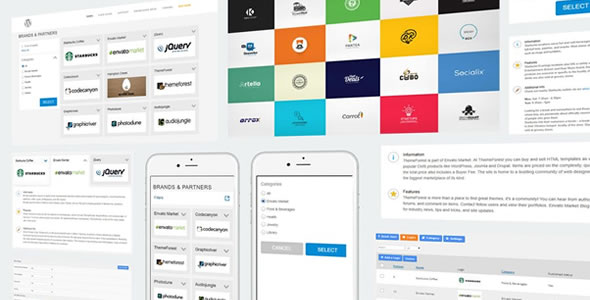 SOLUTIONS C
Next, if the issue persist, try to press f12 to see if there's any error in the browser console, if it's related to firewall error 500 or 403, you can request your hosting provider to unblock it, more details available in this knowledge base article here.
If you're still facing issue, kindly provide below details via the contact form here, we can open a ticket and get our tech team to have a closer look
1) url of store locator
2) screenshot / description of the issue
3) temporary WP admin access
4) temporary FTP Access
5) purchase code with active support
Users who have LIKED this post: