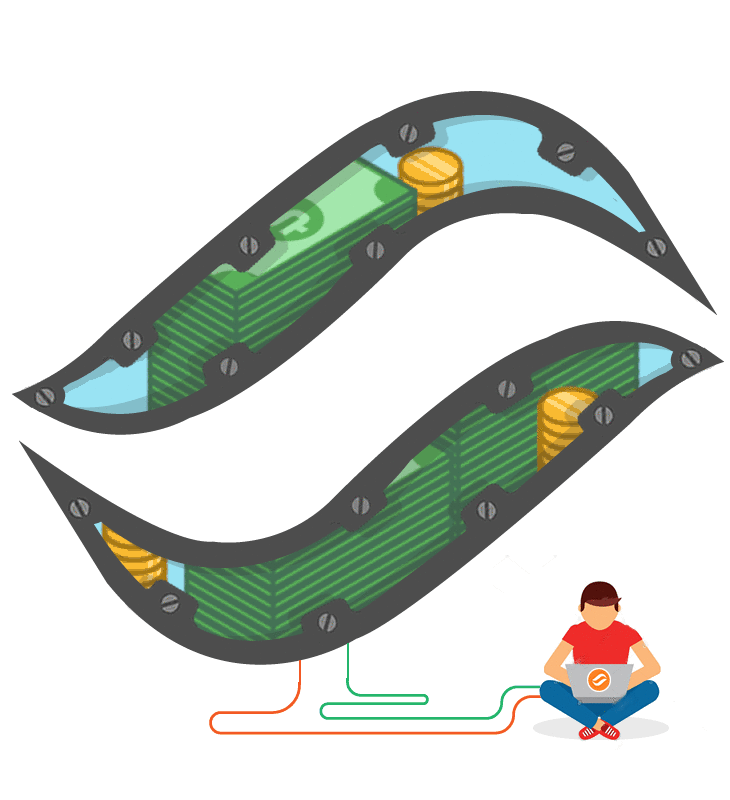 How to Become an Affiliate?
1. Create an Envato Account
Firstly, if you don't have an account yet, you may register one at Envato Account here.
Once done, click here to Become an Affiliate.
When a new user clicks your referral link, signs up for an account and purchases an item (or adds credit) via any of the Envato Market sites, you will receive 30% of that person's credited amount or 30% of the purchased item price (whichever is higher). If they add $20 credit into their account, you get $6. If they buy a $200 item, you get $60.
2. Share affiliate links / banners to your blog articles and social media sites
You can start generating the affiliate links and post them on your blog post, web pages and social media sites to start earning!
Here's a guide on How to Generate Your Affiliate link
A list of our product landing pages to choose from to earn affiliates are available here.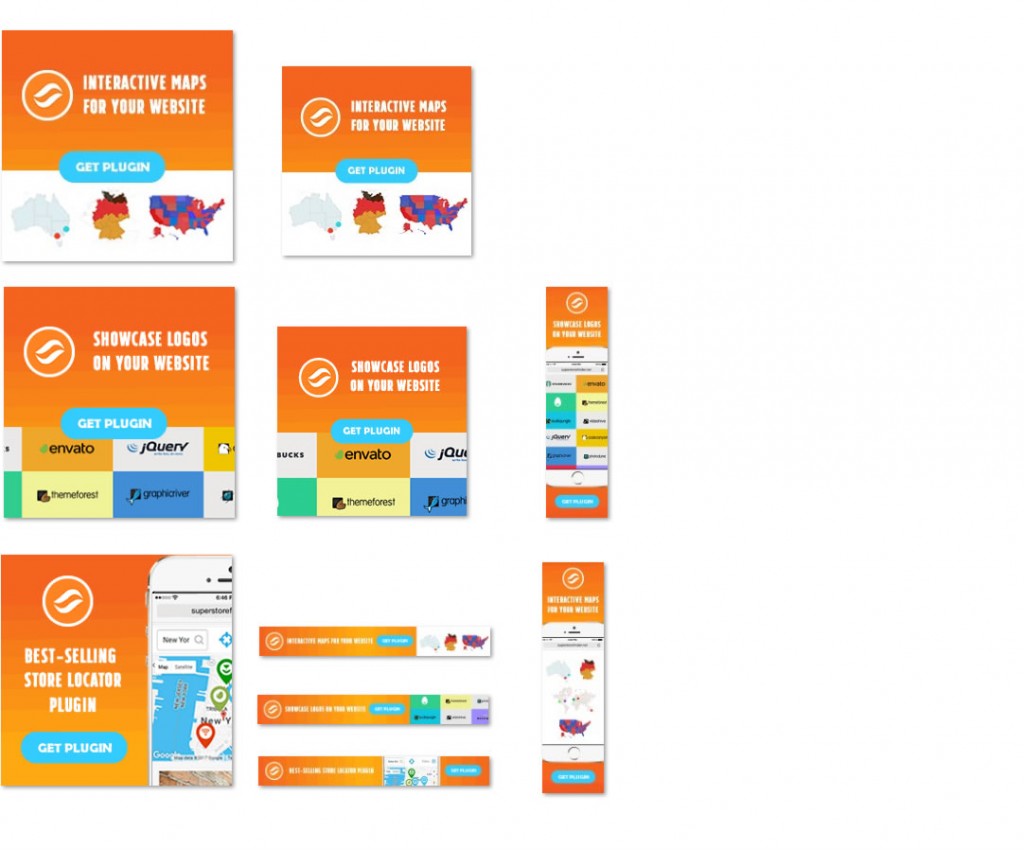 Super Store Finder Logos
3. Earn passive income at a constant rate!

Do:
Create SEO friendly blog posts or a guest blog to write about an area of interest that is related to the service you're marketing.
Use your site or a social service to feature an item, using your referral link. This could be a post, a sidebar widget, or a tweet on Twitter.
Use targeted banner ads including banner ads for Super Store Finder products.
Promote limited time discounts that we run on collections of items.
Design a page or site that is unique in design and isn't going to confuse anyone about your purpose as an affiliate.
Don't:
Confuse consumers through the design of your site by copying our site design or using our logos
Misuse Super Store Finder and Envato brands, trademarks and intellectual property
Purchase a domain name, search engine keyword or pay-per-click advertisement that uses any Super Store Finder and Envato trademarks or variations and mis-spellings.
Copy item descriptions (unless you raise a support ticket and get consent from us);
Send unsolicited email or other messaging that in any way may constitute spam.
Do anything that would amount to a breach of any laws including, but not limited to, privacy, intellectual property and spam.
Engage in any conduct that does not meet our standards of 'fair play' including things like fraud, confusing the new user, or providing a link designed to mislead the customer.
Questions and Inquiries
If you have any questions or inquiry about Affiliate and Partnership program, you can send your inquiry via the contact form here.