Download Google Maps Markers
You can save the latest additions of markers below by right-clicking and Save individual marker. Alternatively, you can download all the markers by clicking on the download buttons below.


















A user guide on how to use map markers for Super Store Finder for WordPress is available here. You can refer to this knowledge base article here on how to change your marker icons for standalone version. The designs will be updated from time to time.
For customizing animated loading icons, you can refer to this link here.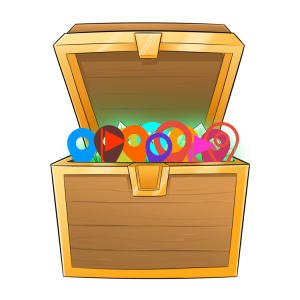 Download Free Markers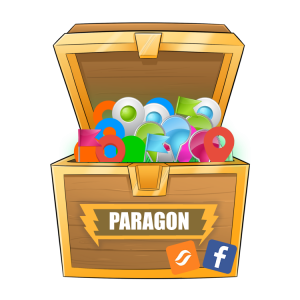 Download Paragon Markers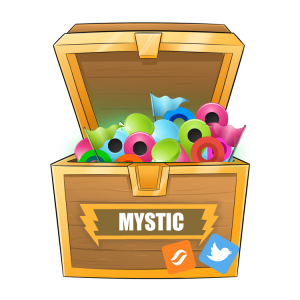 Download Mystic Markers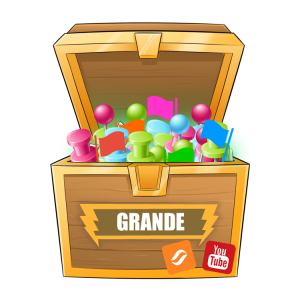 Download Grande Markers