Super Interactive Maps for WordPress plugin is using Google GeoChart and you can create maps which supports Metropolitan Areas.
DMA regions code are only supported for US countries and as per Google link here, you can only get this from The Nielsen Company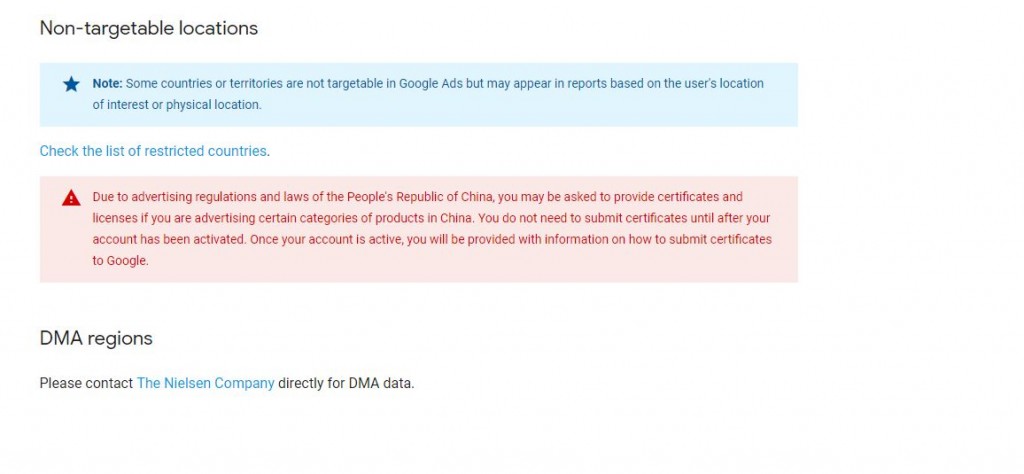 Upon further checking, you can actually get the DMA region code (Metro codes / Metropolitan codes) that you can use with Google GeoChart from this website here https://www.adsforcarts.com/dma-map/
Simply, search a location or click on any DMA regions on the map, you will be able to see the DMA Code as highlighted in red square below. Take note, not all DMA code will work, it depends on Google GeoChart API and it's out of our control.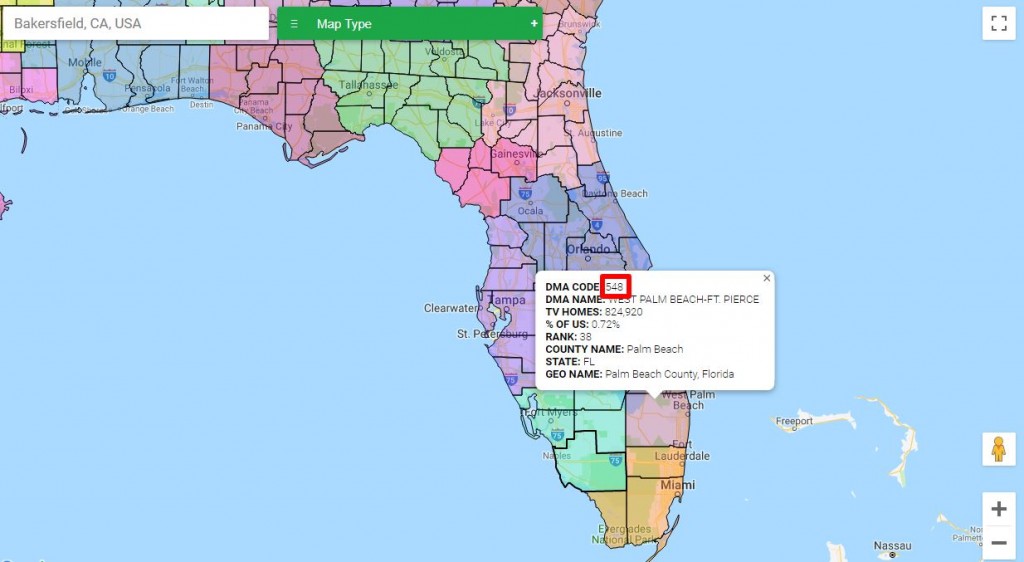 Once you've got the code, create a map and ensure that the Map Region is set to one of the Metropolitan Areas and Display Style is set to Region. Then, paste it at the Location field when adding/editing location in Super Interactive Maps. Save the location and map, publish it and you should be able to see your region highlighted as below.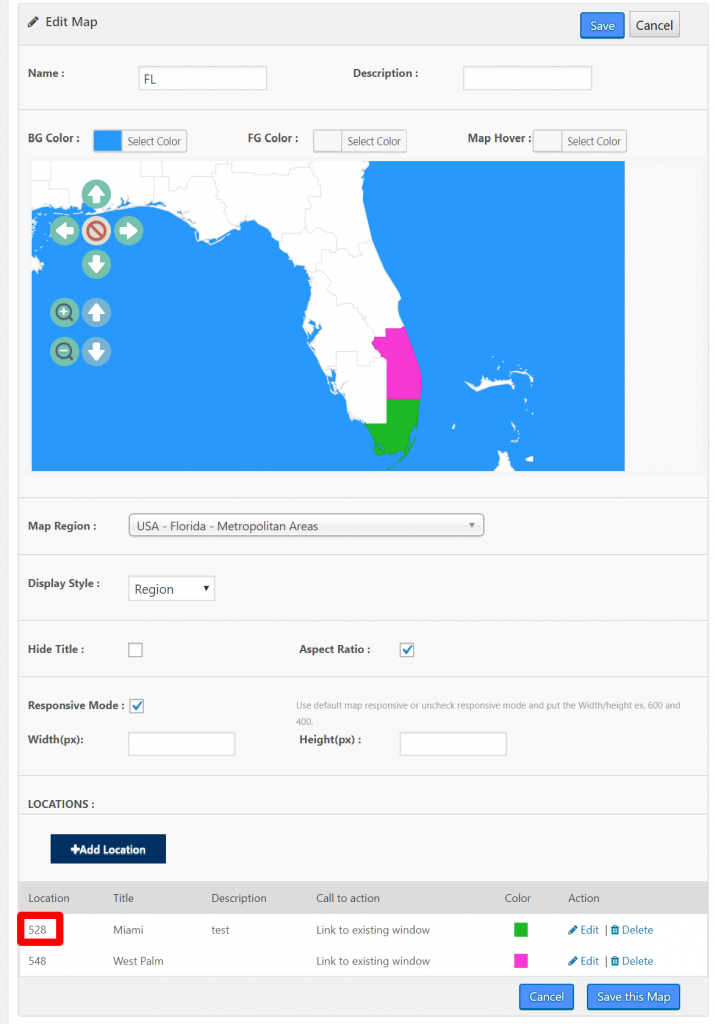 For more info on how to add maps in Super Interactive Maps plugin, you can refer to this user guide section here.
Users who have LIKED this post: